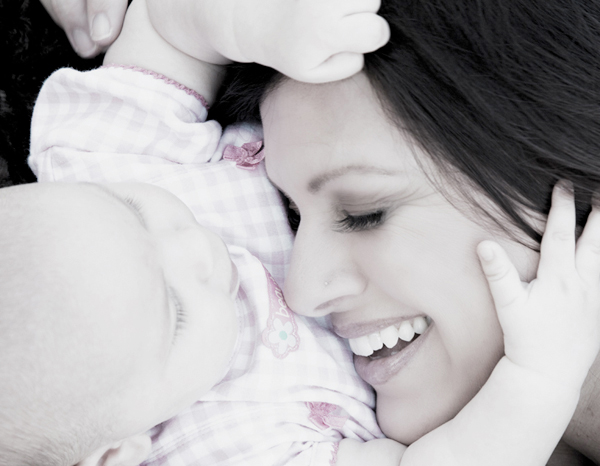 Getting a good photo of a young child or a child and parent can be difficult…..if you aren't patient. It really is just a matter of relaxing, being flexible, and not worrying too much about a strict plan.
There is a lot of hit, miss, trial and error with any young child below the age of 5. Parents, however, can aid in the results of their child's portraits.
It's important to make sure BOTH parent and child sleep well the night before. Staying up late is not a good plan, unless your child will sleep in before the photo session. I like to try to shoot photos of children in the morning, before nap time, in case they don't nap and end up tired and cranky. But, if not, parents should make sure they don't make it a day of running errands and rushing around. They need to relax and have a simple day. Let the child get up as late as possible, don't wear them out or let them play too hard prior to the session.
And, of course, parents should bring the child's favorite blanket, toys, a change of clothes, and a change for themselves in case of any surprises.
Then, be prepared to take a lot of shots to get what you want. Kids are unpredictable and sometimes you just have to fire away to catch them doing the unexpected. Because they won't cooperate with your plan.
My style is somewhat more observational. While I do interact with the child and parent, I also like to take photos from the perspective of someone observing them interacting with each other.
Google+