Displays the darker side of my character. Recreated from real dreams that wake me up at night.
Conceptual art photography with a macabre or post-apocalyptic style. Images of zombies, vampires, and the things that go bump in the night; strongly influence by such film makers as Gore Verbinski, Hideo Nakata, and Takashi Shimizu.
Here is a preview image. Some images may be for viewers over 18 years of age and require a password. Please email if you are interested in acquiring a password.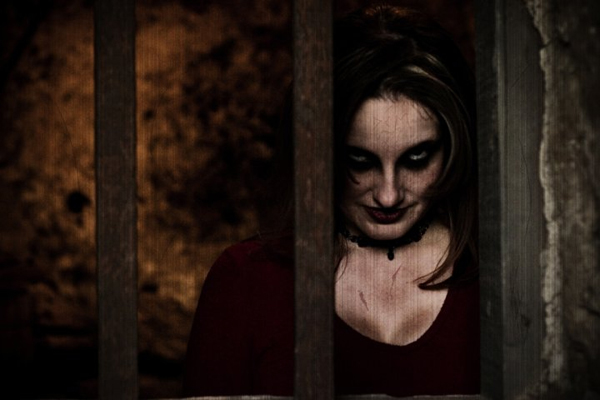 Please enter your password
This content is for subscribers only. Please e-mail your request for a password.
Google+