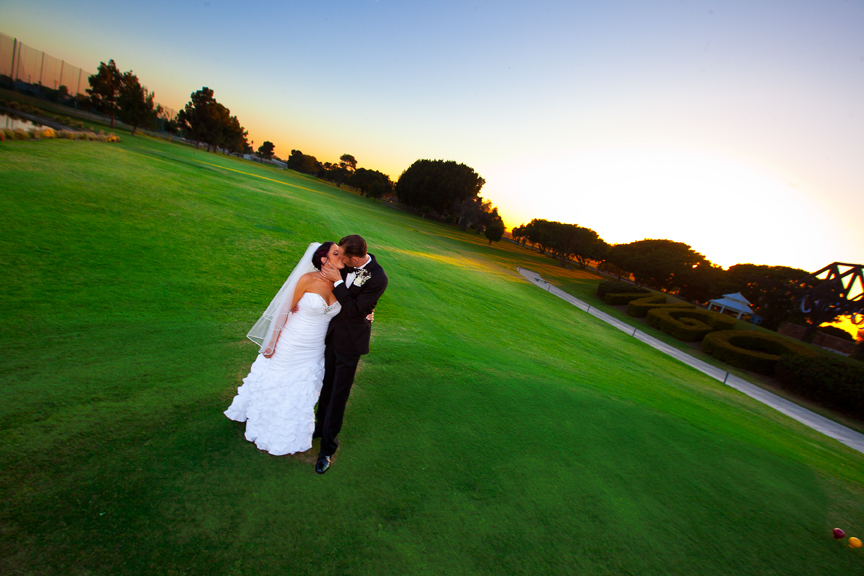 A favorite from a recent wedding at the Navy Golf Course in Southern California. Be sure to visit David's wedding site for more!
Wedding Photography that Tells Your Story
Wedding photography should be more than just a series of snapshots. Great wedding photography should sum up the story of your day and remind you of how you felt whenever you look at the photographs. It should invoke the best moments from one of the most important days of your life. The day happens so fast that is seems that all the planning you put into it went by and is over before you know it. The correct photographs capture even the things you didn't have time to notice. For more samples of David's wedding photography, visit his site and contact him for more samples or a meeting.
Google+