Custom Illustrations
A different art form altogether. Computer illustrations for children's books, graphic design projects, and projects inspired by fantasy. illustrations can be customized to a subjects personality, profession, or interests.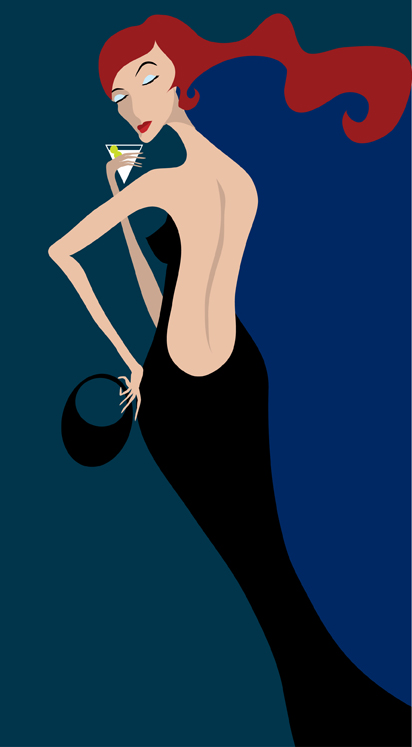 Custom Commissions
David also specializes in custom commissions for personal projects. Drawings of you or your loved one based on a fantasy theme. Super heroes, mermaids, vampires, fairies, etc in several different styles of complexity or simplicity.
The following images examples of private commissioned work and are for viewers over 18 years of age and require a password for viewing. Please email if you are interested in acquiring a password.
Please enter your password
This content is for subscribers only. Please e-mail your request for a password.
Pricing
Contact David for pricing based on the needs of your project:
email: david@davidmoyle.com
phone: 714.272.2284
Google+