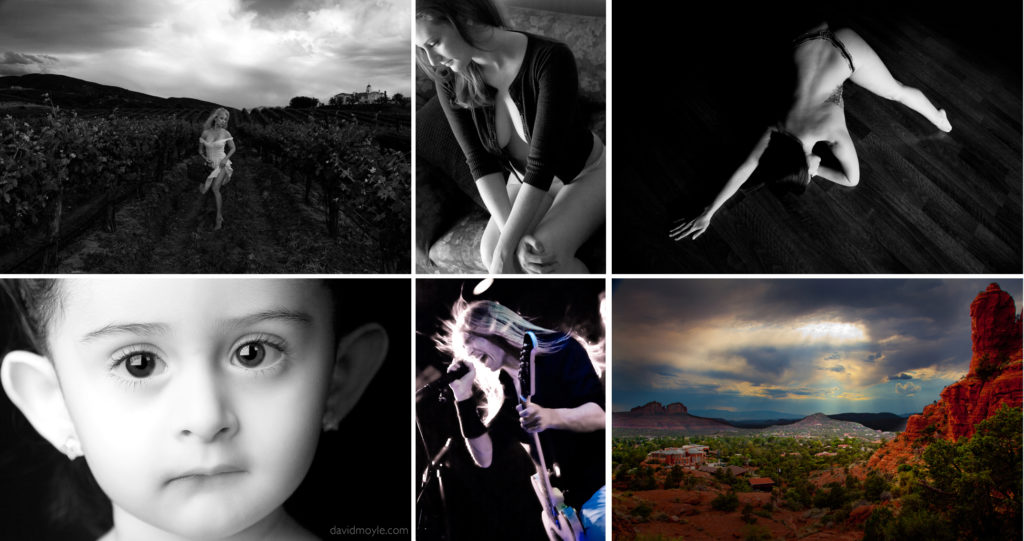 Recently David was honored by being counted in the top 10 percentile as voted on by his peers in the industry. This is based on the peer awards and nominations he has received on one of the photographer member sites he is a member of.
Here are a few of the photos that have won peer awards and accolades and have consistently placed in the top 10th – 20th percentile in various competitions, placing ahead of tens of thousands of images.
David has won several awards in the last several years, has had just under four dozen art shows, has been published many times, and is proud of his extensive client list spanning many fields.