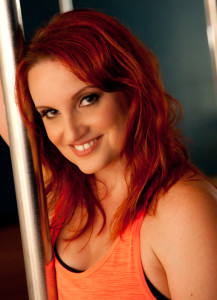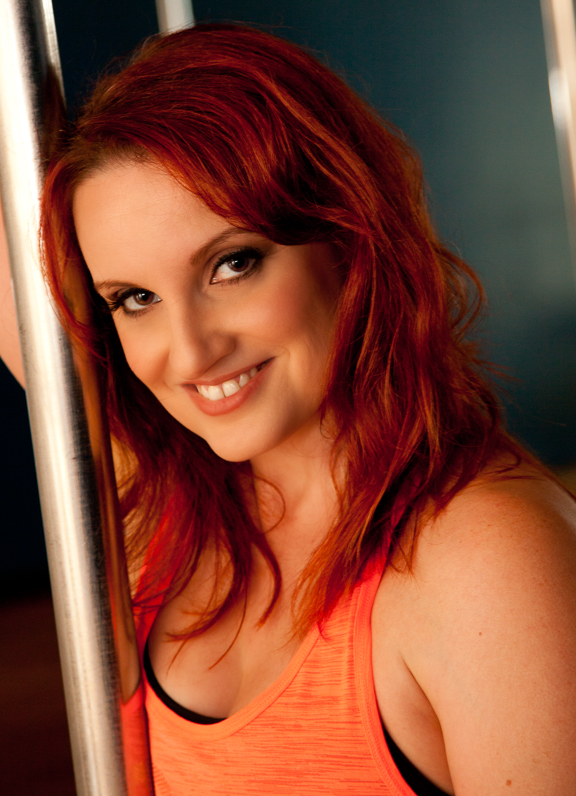 Want to look AMAZING in Photographs? You can! It's not as hard as you think. You can look like a professional model or Hollywood star. Or, just improve how you look in your family members' and friends' latest get together photos.
How DO You Look Amazing in Photographs?
Over the years I have been asked by a lot of people how they can look better and how I make their photos look so much better than other people have been able to. I compiled all of my advice into one page so you can read it and put these tips to good use.
How to use lighting to your benefit, proper clothing, makeup tips, and explanations of equipment and the effect it has on your photos are all factors in how you look in the final photograph.